Banks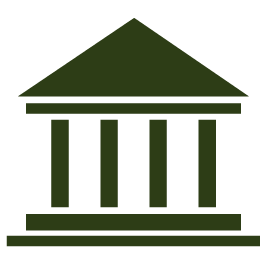 Most banks are open from Monday to Friday between 8:00 a.m. and 2:00 p.m. Only a few branches open on Saturday mornings. There are 24-hour ΑΤΜ's around the city, and most of them offer international services.
Credit Cards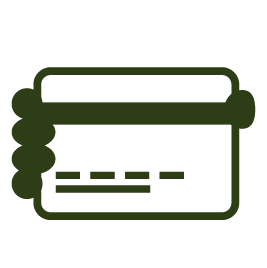 Most hotels, restaurants and shops in Athens accept the main credit cards such as American Express, VISA, Mastercard. CURRENCY: € Euro
Currency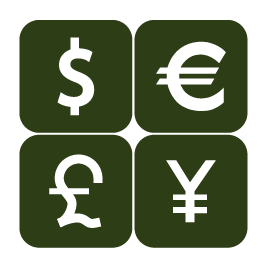 Greece is a full member of the European Union since 1981, and its currency is the Euro (€). All major credit cards are widely accepted in Greece.
Eating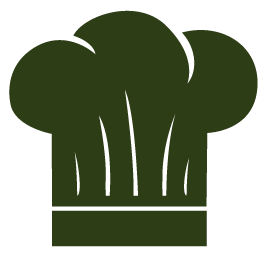 Greek eating habits are characterized by late hours.The average time for lunch is around 14:00 and dinner around 21:00. Most restaurants open from 12:00 to 16:00 for lunch and from 20:00 to 24:00 for dinner. However, some touristic and informal places are open throughout the day.
Electricity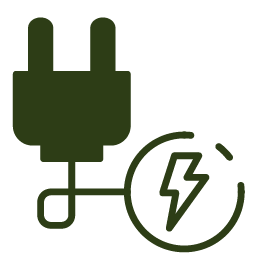 The electrical power supply "voltage" in Greece is: 220-240 Volts (U.S./Canada: 110-120 Volts)
Emergency Telephone Numbers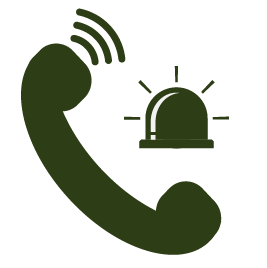 Police: 100
Fire department: 199
Medical emergency (ambulance): 166
European emergency contact number (all above): 112
Driving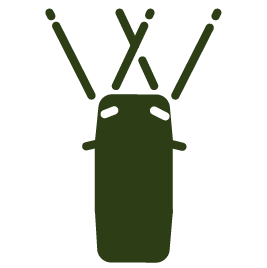 Drive on the right-hand side of the road.
All occupants of the vehicle must wear seat belts when fitted.
EU driving licenses are valid in Greece. Rental agencies require the corresponding driving license for every vehicle class (for example, motorcycle/moped license for motorbikes or mopeds).
Greek law requires drivers from outside the EU to have an International Driving Permit (IDP) as well as a state-issued driver's license to operate a vehicle in the country.
U.S. citizen tourists/temporary residents with stays less than six months must have a driver's license from the United States and an international driver's permit (IDP) issued by American Automobile Association (AAA) OR the American Automobile Touring Alliance to drive or rent a car in Greece.
Insurance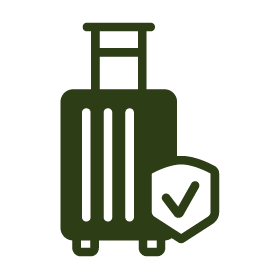 The Organizers will accept no liability for personal injuries sustained by or for loss or damage to property belonging to Conference participants either during or as a result of the Conference or during all related events.
All attendees are advised to acquire a travel insurance based on their standards for this trip.
Kindly be informed that if you're travelling to Greece, you'll need European travel insurance, as either a single-trip or annual multi-trip policy. A single-trip policy tends to cover you for 30 days and a multi-trip policy will cover as many trips as you wish to make in a 12-month period.
Internet Connection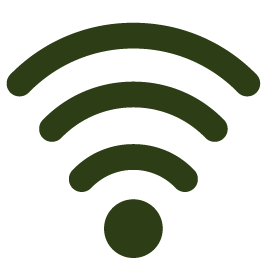 In Greece it is common to offer Free Wifi in Public Places, Mass Transit and Tourist Hotspots. Also, you may find available Wifi almost everywhere and you just need to request the password from the Wifi provider (café, restaurant etc).
ADSL2+, VDSL2 and GPON are currently the main broadband standards. Greece also has 3G and 4G+ mobile broadband (HSPA) Internet access. Greece has an extensive fiber optic network throughout the country.
Shopping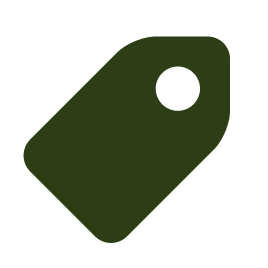 There is a good range of shops in the city center and also big suburban shopping centers. Shops are generally open from 09:30 to 14:30 and from 17:00 to 20:30, on Tuesdays, Thursdays & Fridays, while on Mondays, Wednesdays & Saturdays they are open from 09:30 to 14:30. Department stores and shopping centers stay open during lunch time and close around 21:00.
Smoking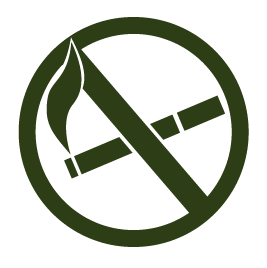 As of October 16, 2019, smoking is not only prohibited in all public indoor areas in Greece, but also in playgrounds and other open-air areas which might be frequented by children.
Telecommunications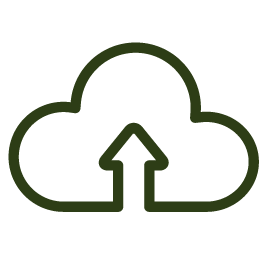 There are 3 main GSM operators in Greece that you can roam with: Cosmote, Vodafone, Wind. The protocols for digital mobile telephone transmissions are based on GSM technology, operating at the frequencies of 900 and 1800 MHz. Please contact your provider prior to your trip for further details.
Tipping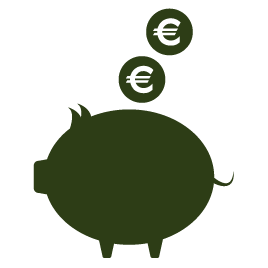 Tipping is not a requisite in Greece but it is certainly a confirmation of your appreciation for your provided services. A gratuity of between 5% and 10% is a good guide when you decide to tip. You may hand it to your service provider or if you are in a restaurant/café you may leave the tip on the table with the bill, hand it directly to the waiter, or tell the waiter you will not be needing any change.
Weather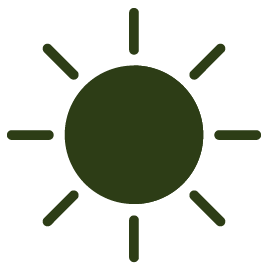 The weather in Athens in July is sunny and pleasant, with average temperature ranging between 20 C (68 F) and 30 C (86 F).