---



---
---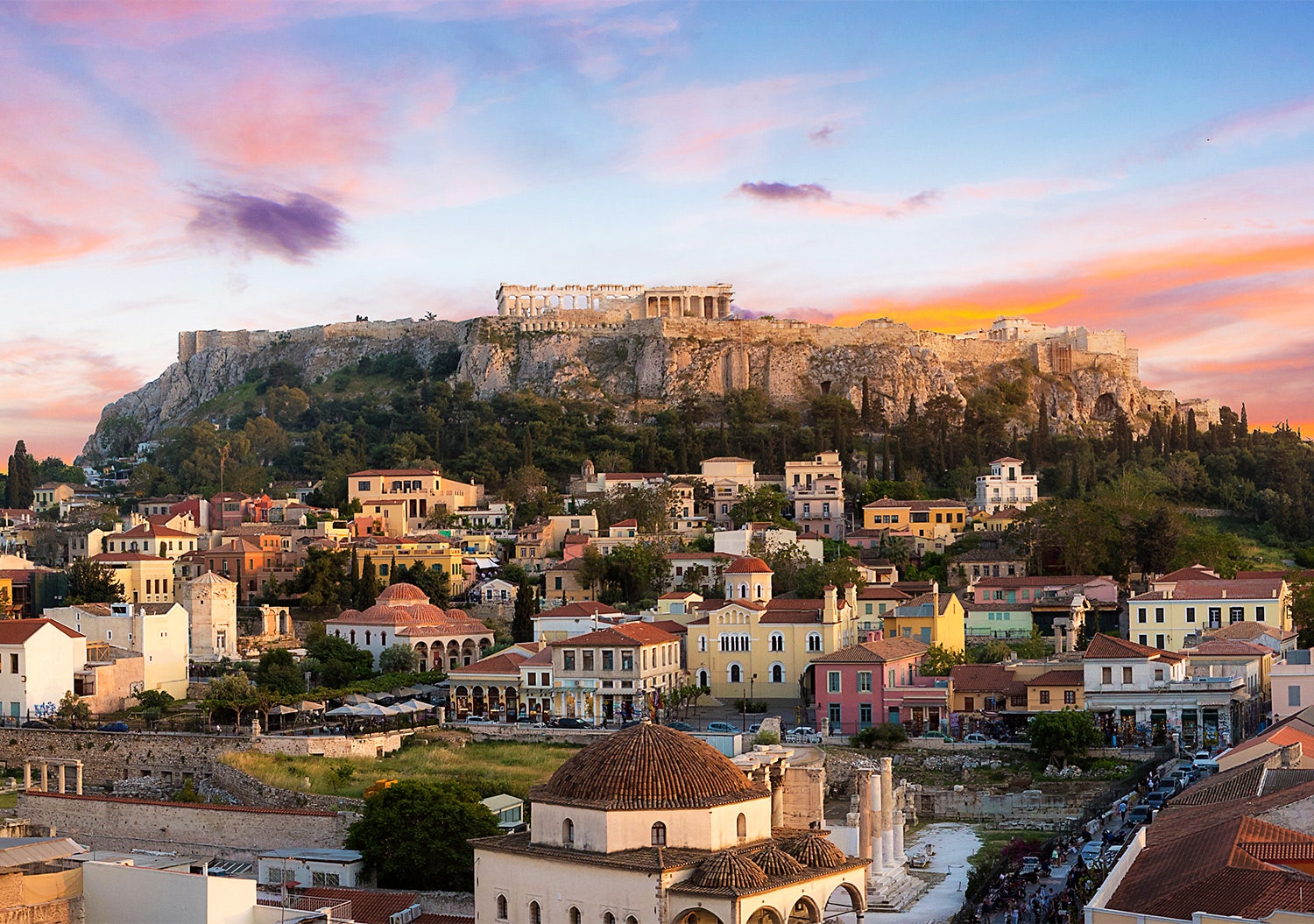 Athens, a historic city & capital of Greece. A bustling and cosmopolitan metropolis, Athens is the center of the economic, financial, industrial, political and cultural life in Greece. Located at the crossroads of three continents, the capital of Greece with an overall population of close to 4 million people has often been the melting pot of many cultures. Characterized by a hospitality culture and people that are welcoming, every visitor is sure to receive a warm welcome.
Being one of the most historically significant cities in Europe, Athens has much to offer to those who are interested in exploring some of the roots of our world's civilization. Today's capital integrates the ancient and medieval history into the contemporary era. Monuments can be found all around the city center, side by side with contemporary constructions.
---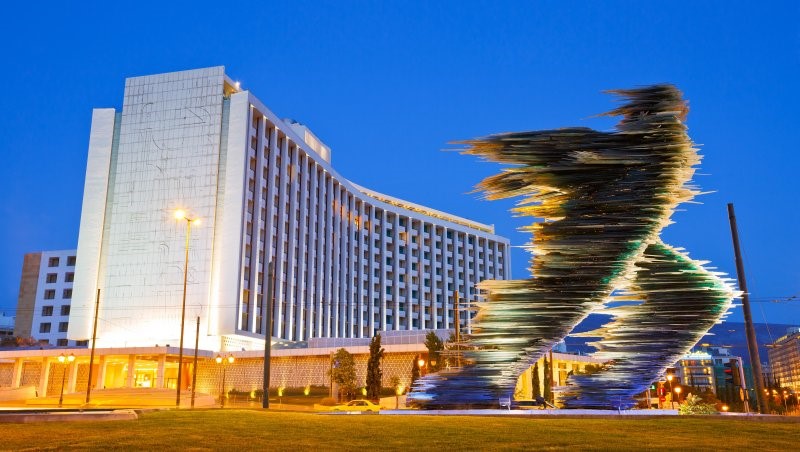 Athens is an ideal congress destination, combining state-of-the-art infrastructure, excellent conference facilities and easy access from all over the world with extraordinary cultural attractions, modern amenities and diverse entertainment.