---
---
---
---
Athens Nightlife & Entertainment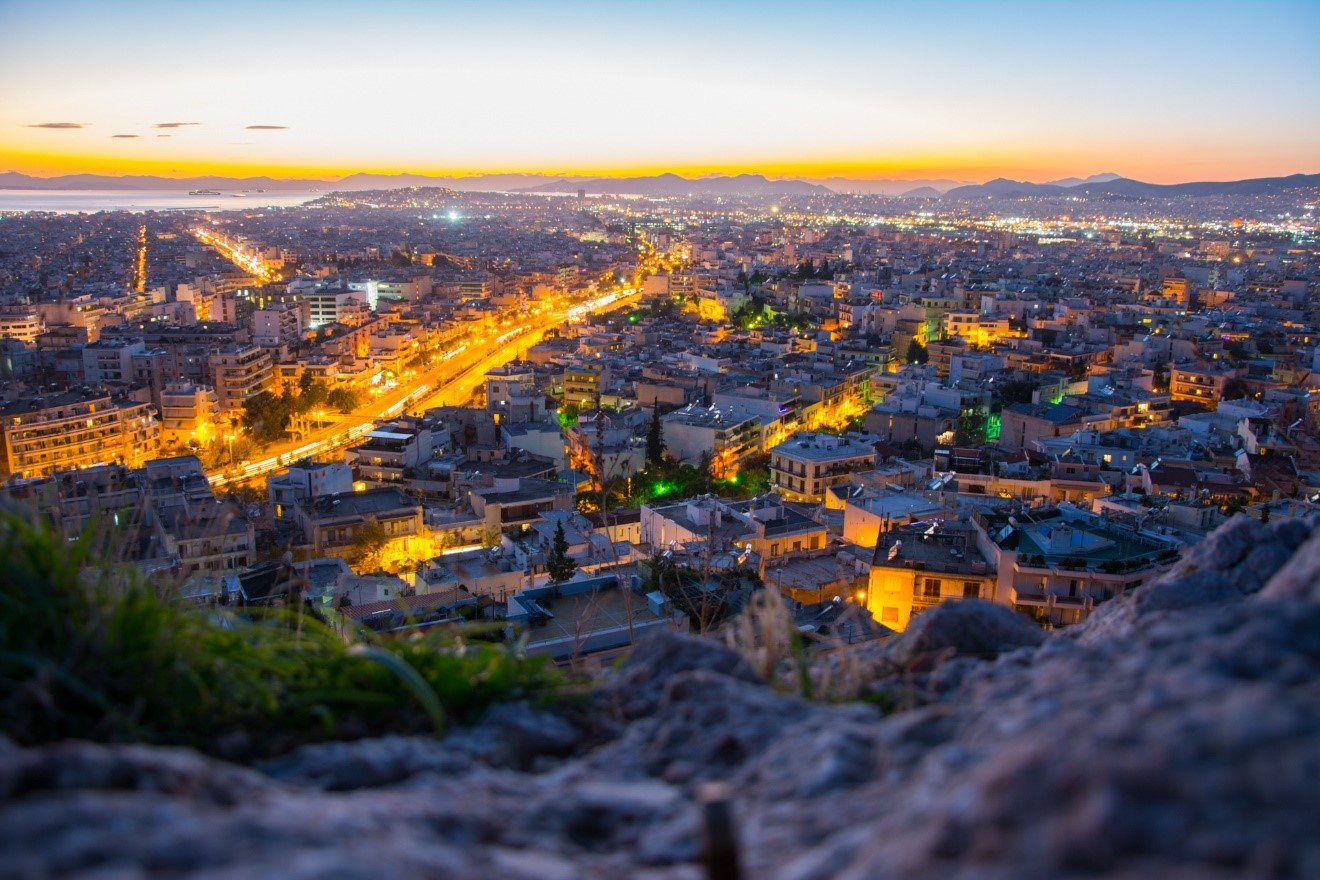 One of the main characteristics of Greek Culture tourists notice is the vibrant lifestyle and unique hospitality of Athenians. The urban vibes of the city & the colorful alleys will transfer your spirit to a different timeline.
From jazz bars to pubs and the clubs to the traditional Greek Bouzoukia, Athens is a vibrant city offering a wide range of options that appeal to all sorts of lifestyles and tastes, such as events, festivals or concerts which are always available in various spots of the city.
As a night starter, you may visit one of the plenty open-air cinemas of Athens and view old or new films, with a background view of the Athenian sky and landmarks. Greece is one of the few countries in Europe where films are played in their original language with complimentary subtitles, therefore allowing our visitors to enjoy the pleasure of a movie the same way they would at home country.
There are countless pubs and bars around the Athenian streets, will offer you various Greek or international drinks and award-wining cocktails with the renowned hospitality of the country. Don't miss out a chance to get a drink in one of the rooftop bars of Athens, overlooking the lighted Acropolis during a starry night.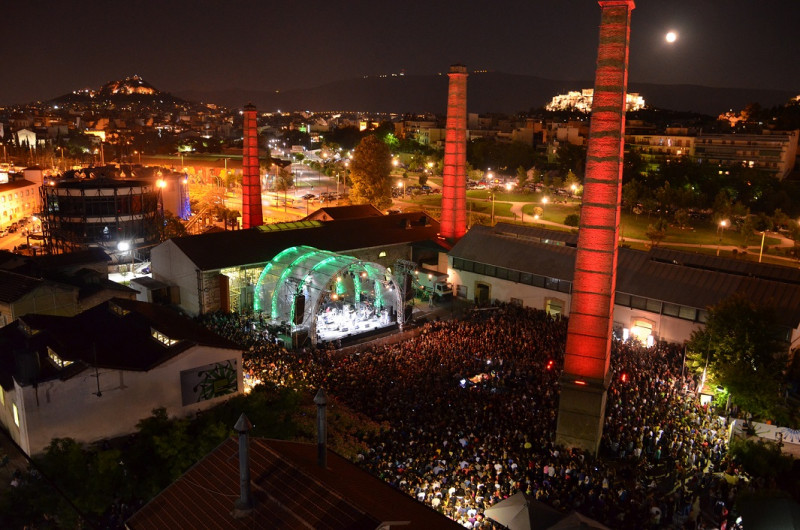 Dinner in Greece is served relatively late compared to other countries, reservations are rarely booked before 9 pm and bars never close before 2 am. Clubs in Athens can stay open until the morning hours making every night into a special occasion where one can meet new people, as Greeks have a tendency to meet, greet and include people when they are having fun.
---
---
Shopping in Athens
While visiting Athens it is well worth to take some time and explore its diverse and unique city center. Above Syntagma (the Constitution Square) one can indulge in luxurious treats in shops like Louis Vuitton, Dior, Chanel and more in one of Athens finest districts, Kolonaki. In addition to the multitude of shops, cafes and restaurants in Kolonaki and Syntagma, for those seeking quality with less time on their hands, the Attica department store offers everything one might need to buy from various price ranges promising to satisfy all budgets.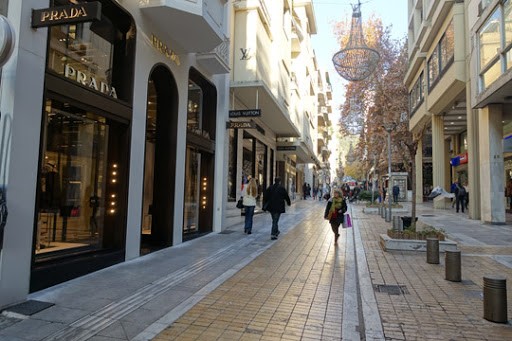 Just south of Syntagma, lies Ermou street and the Monastiraki square. Long roads full of fun, fresh and funky brands, flee markets of clothes, food, antiques, books and souvenirs bursting with life on a daily basis for those who enjoy a more bohemian life style and wish to explore the more cultural and casual side of Athens.
Plaka and Monastiraki are located just around the Acropolis and are part of what is called "Old Town". The streets are mostly cobblestoned and are decorated with various ancient monuments. Souvenir shops are in almost every corner as well as local jewelry parlors and shops with hand-made items.